Choosing the best fit swimwear
Choosing just right swimwear can be rather stressful, especially when you are not mannequin figured (like majority of us 🙂 ) or have different top and bottom sizes.
Start by assuring the right size for your body type (measure your torso, bust, waist and height). Then try to mix and match your favorite pieces, choosing the amount of coverage and support you feel most comfortable in.
The trick is to use the right cut for you, based on your preferred activities on the beach.
One piece swimsuit (monokini)
It gives you full coverage and camouflage your mid-section. Suitable for various beach sports – volleyball, surfing, various ball games..)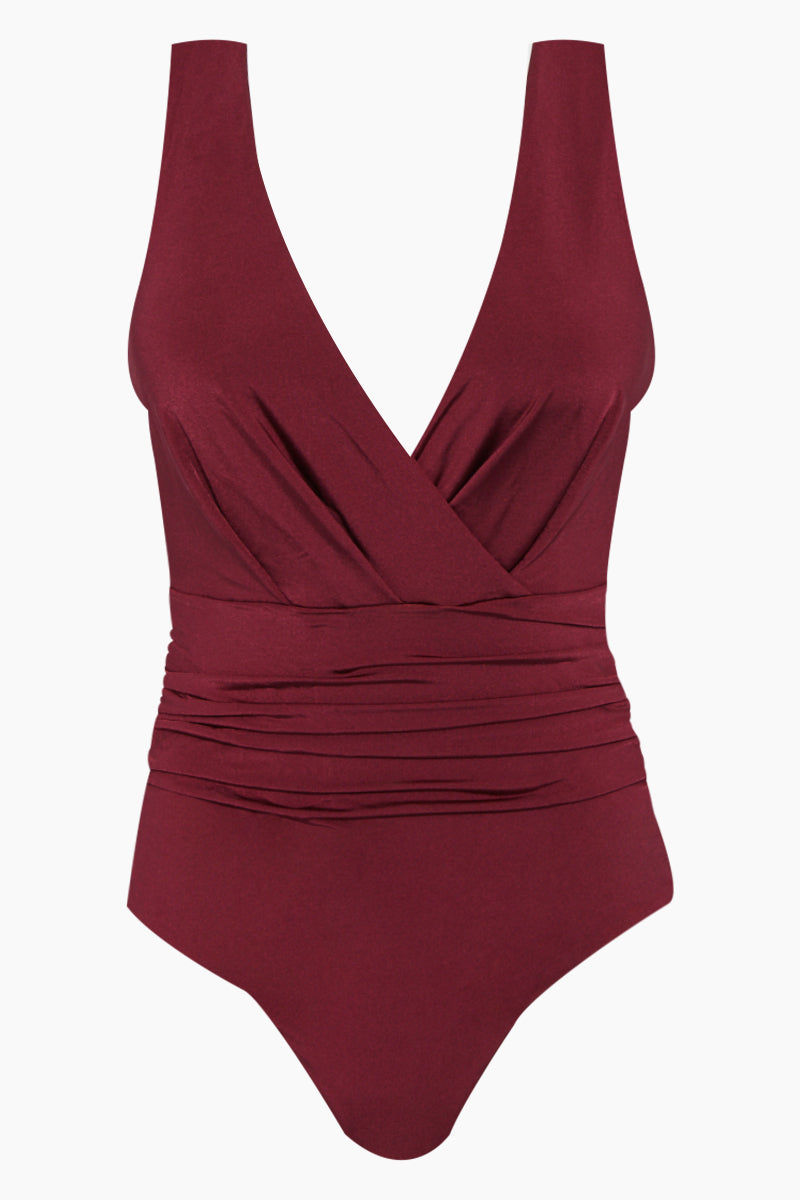 Ocean Plunge Multi-Fit One Piece Swimsuit (Curves) – Maroon Red

Olympia One Piece – Sunrise Color Block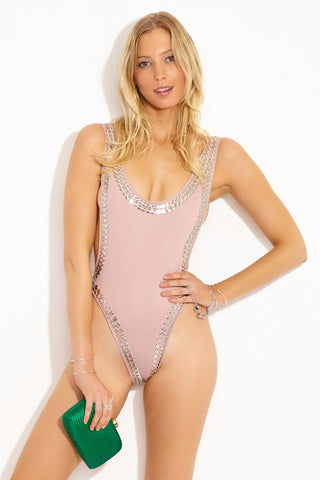 Stud Marissa Side Boob High Cut One Piece Swimsuit – Rose Pink
Tankini
Full coverage of your waist or showing a part of your midsection, what you prefer more. If you want to show part of your waist and hips choose the tankini just above your belly button.
Tankini is also a great option for pregnant women.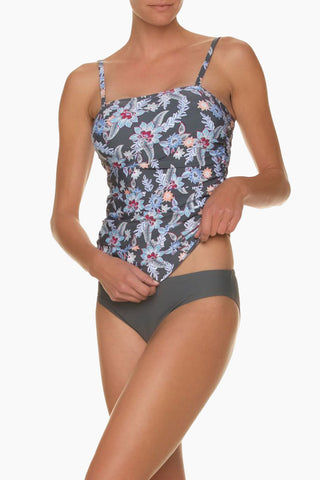 Convertible Bandini Top – Rhapsody Print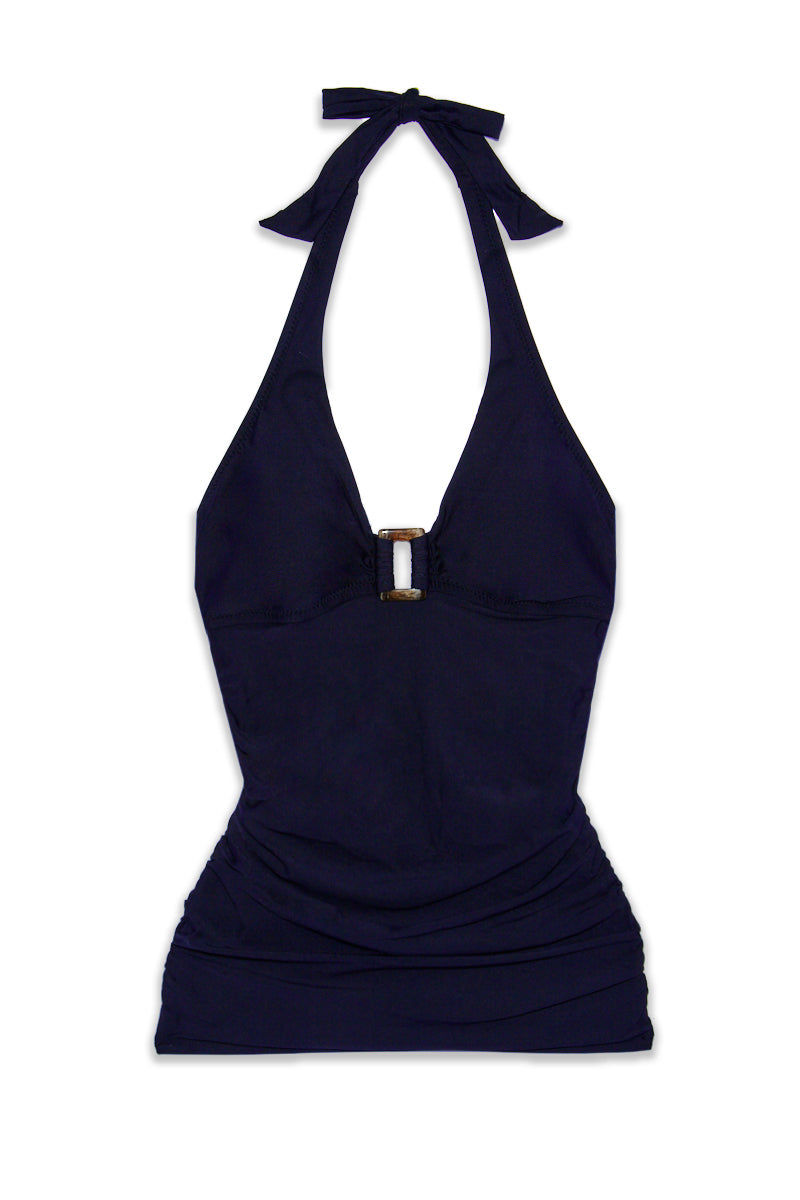 Multi Color Halter Neck Two-Piece / Tankini Set Swimwear
High waist bikini
Coverage of bottom part, convenience of two part swimwear. Completely covers the belly.
Highlights the waistline and, optically, will make your legs look longer.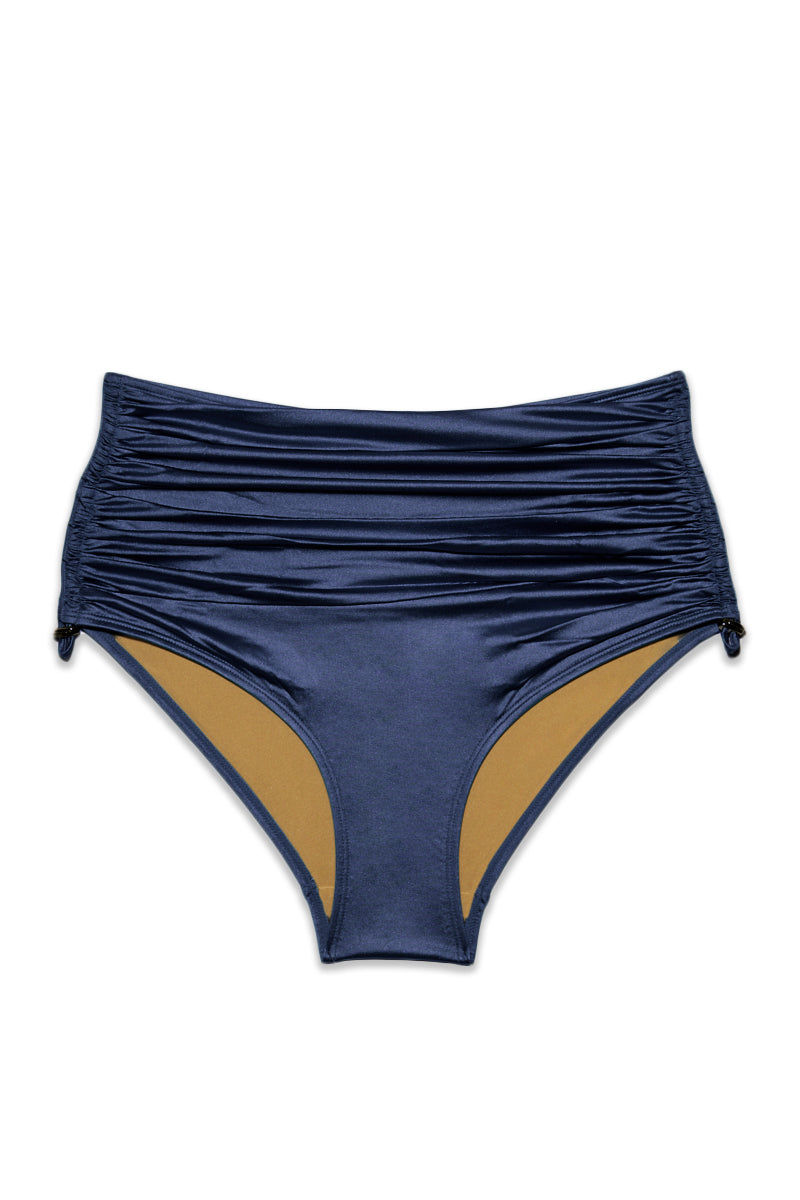 Holi Glamour High Waist Bikini Bottoms – Navy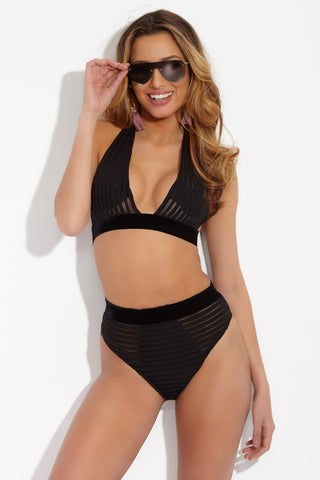 Velvet Sheer Sides High Waisted Bikini Bottom – Onyx Black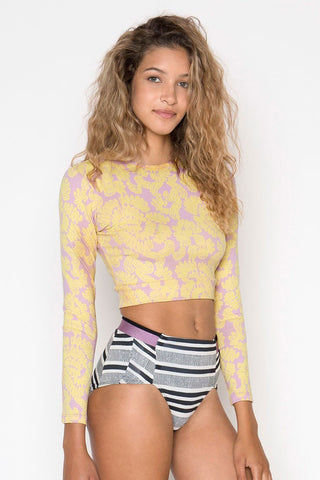 Arcadia High Waist Full Bikini Bottom – Rayas Black & White Abstract Print
Bikini
Expose your body for maximum sun tanning. Drys quickly. Minimum coverage.
Designer Luxury Bikini In Animal Print by Goga Swimwear
Beaded Bikinis, Swimsuits, and Coverups by Goga Swimwear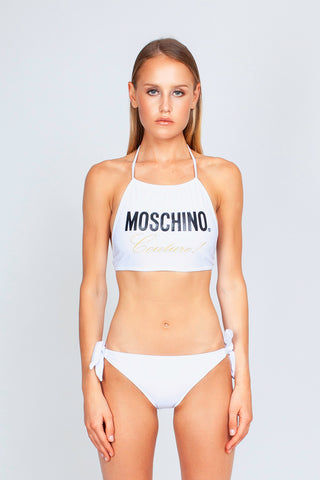 Moschino Couture High Neck Bikini Top – White
Beach dress
Besides high sun protection – these kind of beach dresses will make you absolute Queen of the beach because they make you look sooo amazing 🙂
Multi Colored Sheer V-Neck Kaftan Cover Up
Women,s Designer Lace Ponchos or Cover Ups for Island Wear or Summer Wear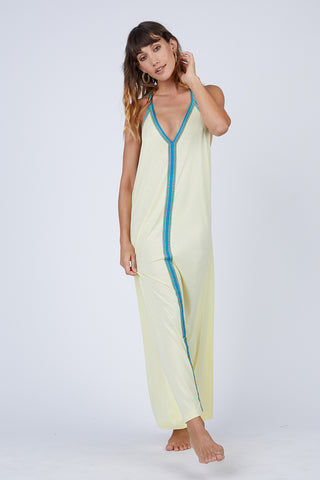 More tips:
– To highlight the attribute you like, use a bright color or pattern
– To hide something you like less, use a solid color
– To add volume – usually bust or hips, use a piece with ruffles or clasps
Materials:
1. Nylon Blends
Soft, comfortable, good stretching. It contains of 80% nylon and 20% of Lycra (stretchy bit)
Nylons can't be printed on, results would be blury and the print would bleed.
2. Polyester Blends
Soft, strong and durable, resistant to chlorine and UV. Being able to absorb dye, so can be printed on.
Choose colors of swimwear that contrast with your skin tone
White, sensitive skin that almost doesn't tan, porcelain type
-Choose dark and cold shades – you will look great in black swimwear, navy blue, emerald green, deep purple, red or brown. Avoid nude colors, white, yellow and orange (your skin will look simply pale)
Light, Olive and Golden skin
In the beginning of your holidays use dark colors for swimwear. Once you get tanned, you may use what ever color you like! You will look great both in cold or warm colors, nudes or neon shades, plain or printed models. Lucky you!
Dark skin
Choose the colors that contrast and highlight your skin color. White, yellow, orange or neon will look amazing on dark skin. You can play with color, patterns and contrasts. Intense colors (red, fuxia pink, blue, green) will also perfectly match!
Enjoy your beach time!
If you have some tips of your own, regarding topic, drop a comment.
This site contains affiliate links to products. Keep in mind that we may receive commissions when you click our links and make purchases. However, this does not impact our reviews and comparisons. We try our best to keep things fair and balanced, in order to help you make the best choice for you.